We offer multiple professional abstract and title insurance services.
At American Abstract we provide title insurance policies, related real estate transaction and mortgage lending products and services to individual consumers, mortgage lenders, businesses and government agencies. Our products and services protect our customers from financial loss and hardship related to unknown judgments and liens, forged transfers, inconsistencies within a property's title or misapplication of fiduciary funds.
American Abstract is one of only two licensed, bonded abstractors in McClain County, and has a highly trained staff, which can provide abstracting, title insurance, closing services and 1031 Exchange services. American Abstract is an agent for some of the largest title insurance underwriters in the United States and can provide title insurance for the entire state of Oklahoma.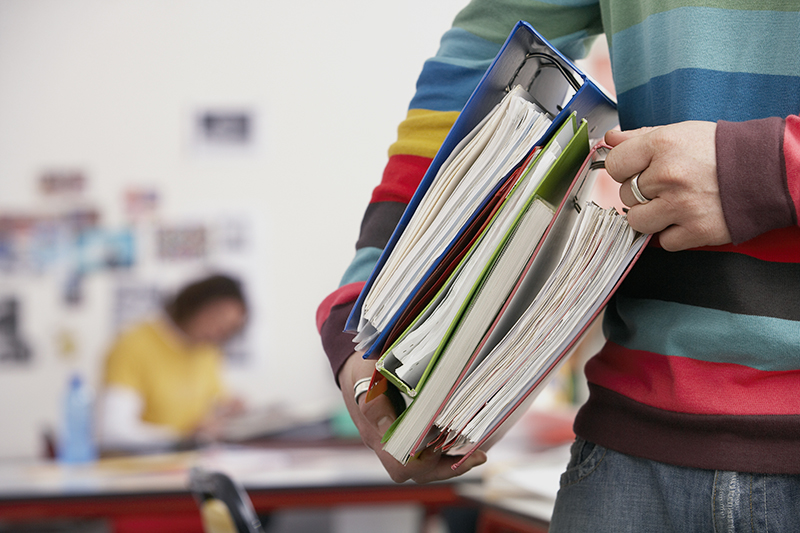 We can assist you through the entire stage of the closing process. 
Learn more.
American Abstract Exchange, is designated as a "Qualified Intermediary" (QI) for § 1031 exchange transactions.
Learn more.
Get the answer to questions such as "What is an abstract?" and how it relates to your property acquisition.
Learn more.
We will search to see if we have your abstracts in our storage.
Learn more.
Insure the title of your new property and have peace of mind.
Learn more.